Regular price
Sale price
$12.00 USD
Unit price
per
Sale
Sold out
Prints are printed on premium matte bright white acid-free photo paper 230 gsm.
All work is custom printed and signed by Mack Bo Ross.
Prints
are available in 
2 sizes: 4"x 4" and 12"x 12" with a .25 white border.
Ships Free in the US in 5-8 business days
Frames NOT included
Watermark will not be on final prints
All work copyrighted © by Mack Bo Ross.
Reproduction rights NOT included
All prints must be purchased for PERSONAL use ONLY.
Any user, found to replicate, reproduce, reference, circulate, distribute, manipulate or otherwise use these images without the Artist's written consent will be in breach of copyright laws as well as contract laws
By purchasing this print you agree to the above terms and conditions
Share
View full details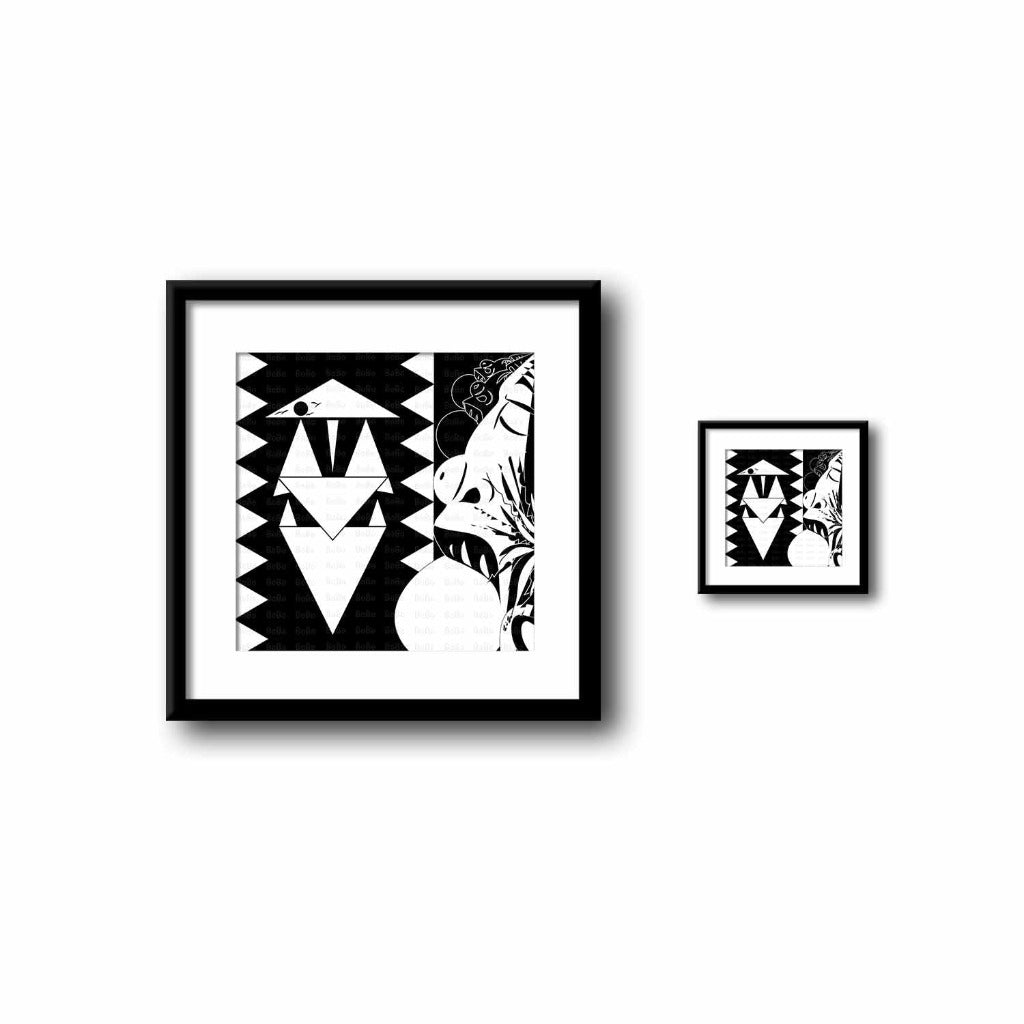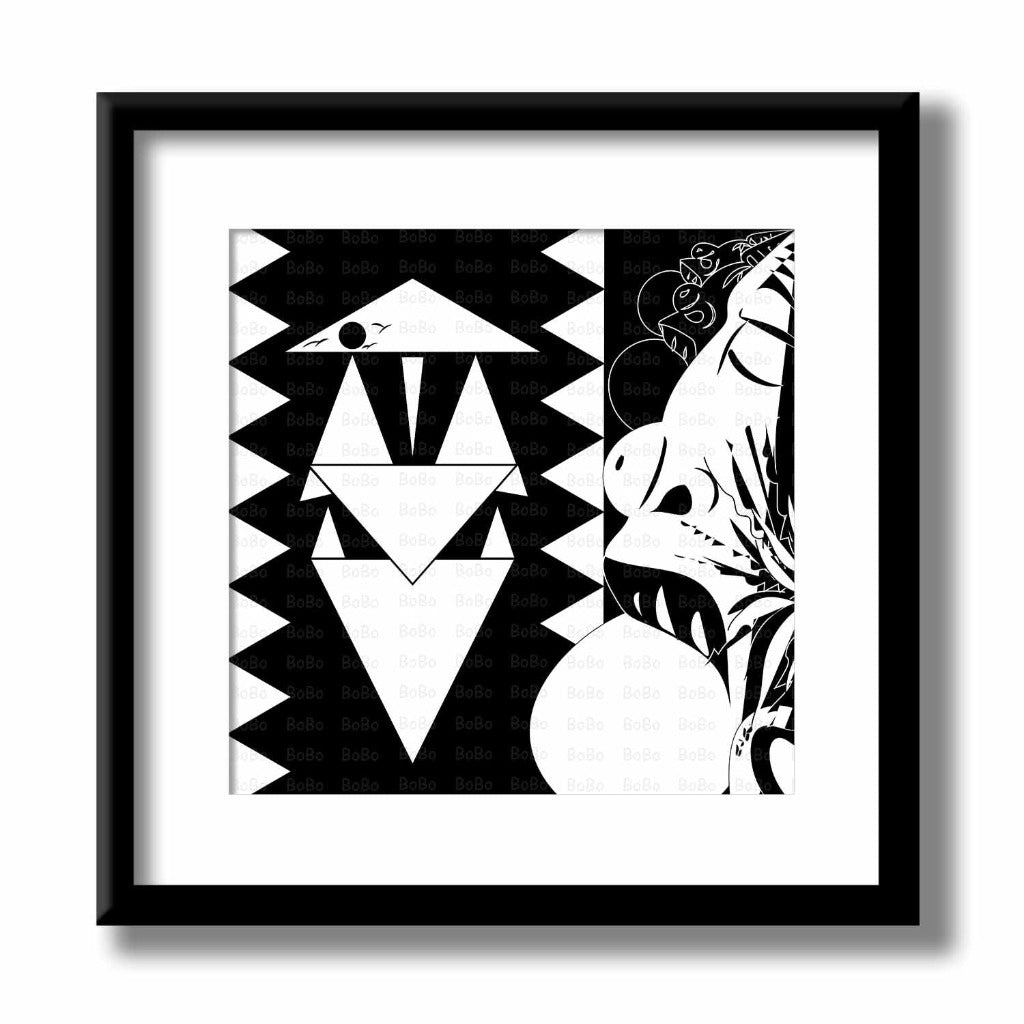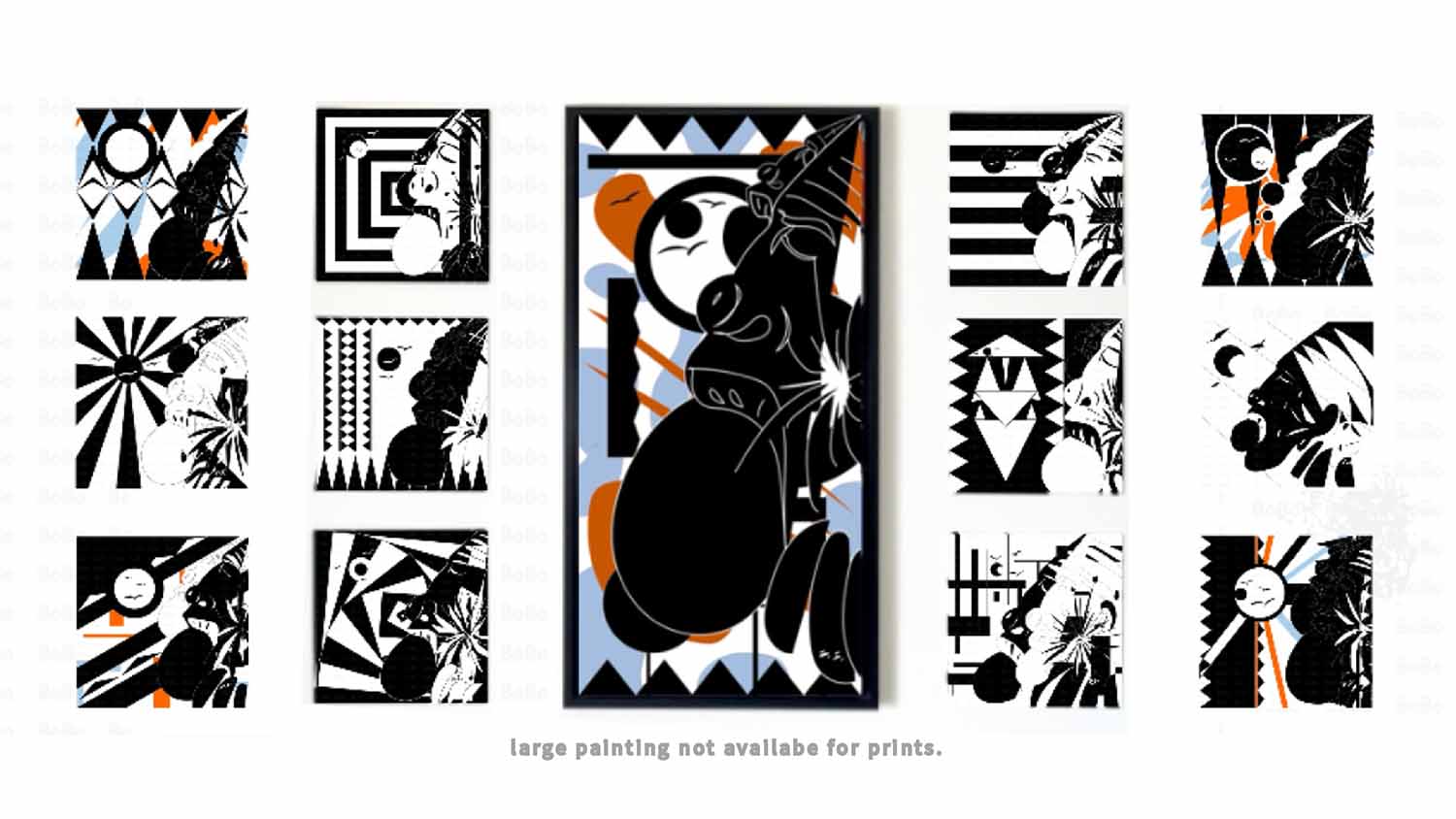 Ones just not enough…
Once you order one print the more you'll want to complete the "After Life" Collection.
Gorgeous print
This work of art is truly inspiring. The endless
amounts of imagination every time I look at this art I
see a new story. An alpha wolf leading it's pack
through the mountains with eagles flying above. A
lion guiding its pride on the hot plains of Africa. This
piece of art is showing the leadership and strength
of the animals we coexist with on this planet. The
tribes that used to live alongside these beast or
hidden in the shadows. The natural balance of all
life. The strong survive. This piece of art is true to its
name "Tribal Instinct".
Thank you so much for the love!